Aufgrund der momentanen Covid-19 Situation kann es bei der Lieferungen zu Verzögerungen von 4 bis 7 Tagen kommen.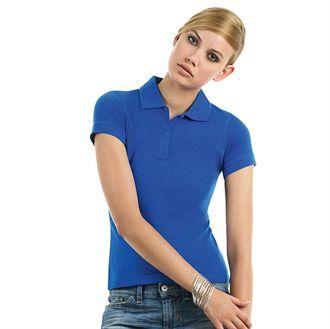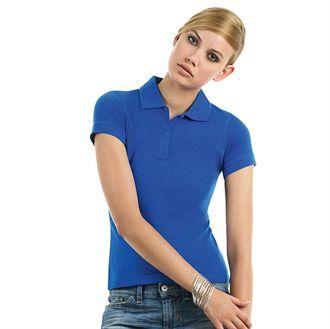 Reference: CGPW455, Safran Pure Women, BC412
Perfect woman fit, short-sleeved polo shirt. 1x1 flat knitted collar and cuffs. Feminine placket with 2 matching colour buttons. Washing Instructions Wash - 40. No - bleach. Dryer. Iron - 2. No - dry clean
Delivery from 5.24€ with DHL Paket!
Free shipping on orders over 89.00 €!